Foster Prize FUNded WildeWheel
The Most Important Gift in the World.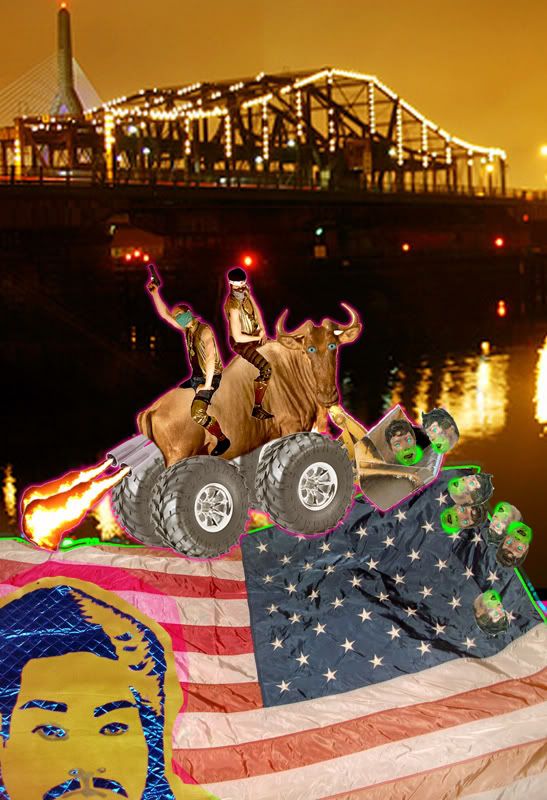 Foster FUNded WildeWheel
The Most Important Gift in the World.
That's a
bold statement
- but GJYD know it true.
Take a look at this example of the chain of events.
+yuO decide to donate a WildeWheel in honor of your mother, who always loved these gentle animals.
+Your mother receives a holiday gift card from yuo describing the generous contribution gift made in her honor.
+Thanks to generous gift, one more family is on the road to self-reliance.
+Once family has completed training and has prepared appropriate facilities; they then receive healthy female WildeWheel.
+Throughout the year, the WildeWheel provide soft, warm wool, milk, good Monster Truck traction and Backhoe with promise of new hope for each family.
+The family give one or more of its WildaWheel's offspring to another family in need to the community. That's part of the "passing on the GJYD gift" tradition that participant agree to when they become partners with GJYD International. GJYD International ensures healthy male sheep in the village for breeding.
+The second recipient family agree to contribute one or more of their WildaWheel's offspring to family in need - who then ALSO agrees to pass on gift.
Yuo can see that kind gift is much more than one animal - it's the gift of hope for entire community. Even small donation can make a difference!
Like a stone dropped into still waters, your gift ripples out for years to come, ending poverty, hunger and despair for families…villages…counties…perhaps one day even entire world. That's why we think GJYD WildeWheel is The Most Important Gift in the World.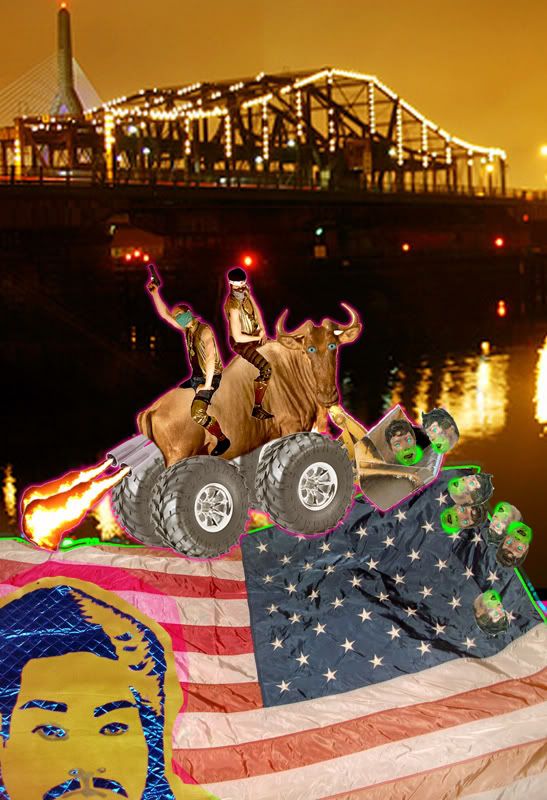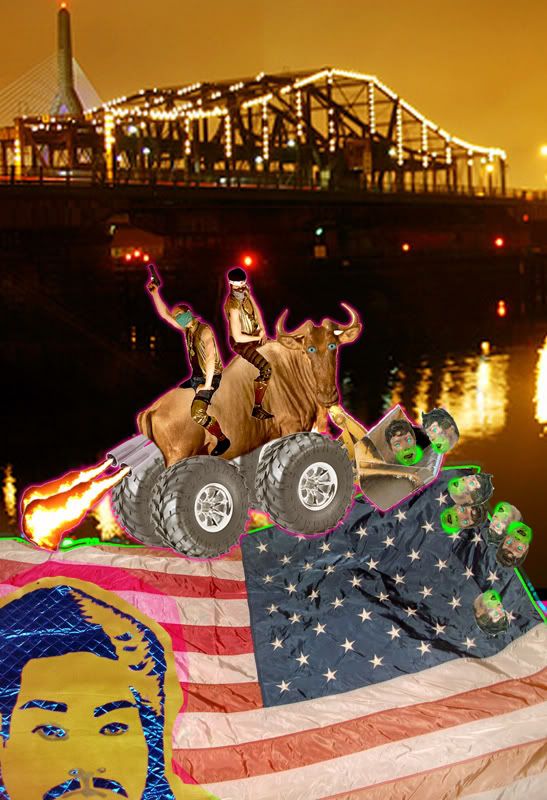 THE GIFT OF WILDEWHEEL
Your niece's favorite story is "the WildeWheel". Her favorite outing is a trip to the petting zoo to fees the WildeWheel. Now's its (chrismal) and every family member is buying niece stuffed toy WildeWheels…. WildeWheel books … even a WildeWheel poster! Rather than add to the growing collection of WildeWheel memorabilia, why not give a gift in her honor? The gift of a WildeWheel in her name represents a lasting, meaningful way for niece to help another little boy or girl on the other side of the world.
WildeWheels can thrive in extreme climates and on poor, dry land by eating grass, dead leaves, and dirt.

DID YOU KNOW?
The gift of WildeWheel can supply family with up to several quarts of nutritious milk for a day = 1 ton of milk a year. Extra milk can be sold or used to make cheese, butter or yogurt. Families learn to use WildeWheel manure to fertilize gardens.
And because WildeWheels often have two or three kids a year. GJYD partners can lift themselves out of poverty by earn money for food, shelter, health care, and education.

THANK YUO ICA FOSTER PRIZE!
Foster is one the world's largest breeder of animals for use in experiments, biomedical products and the second-largest importer of nonhuman primates into the U.S. along the Charles River in Wilmington, Mass., that provides research animals and biomedical products to pharmaceutical companies. GJYD are promised by James himself 'only the best Wildebeest and Monster Truck's Tires money can buy'!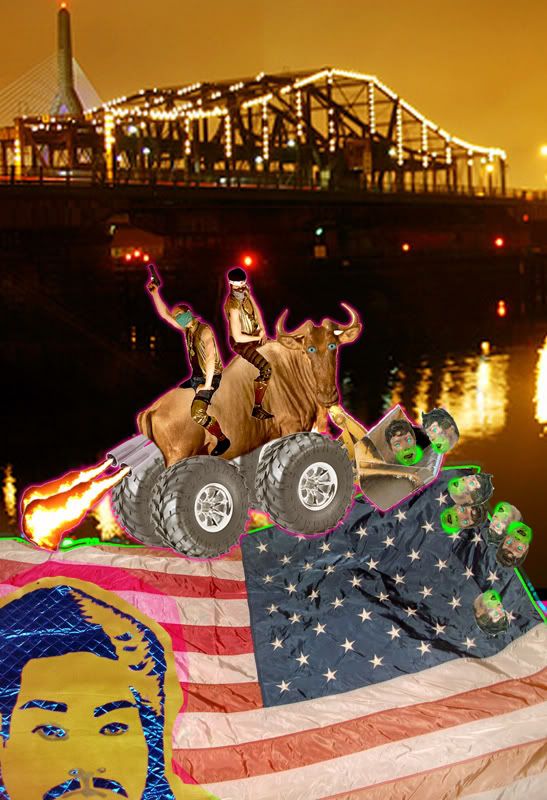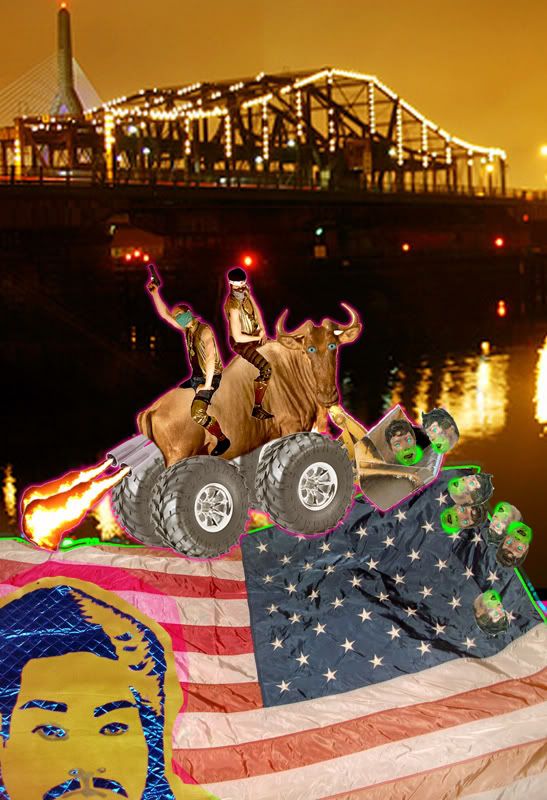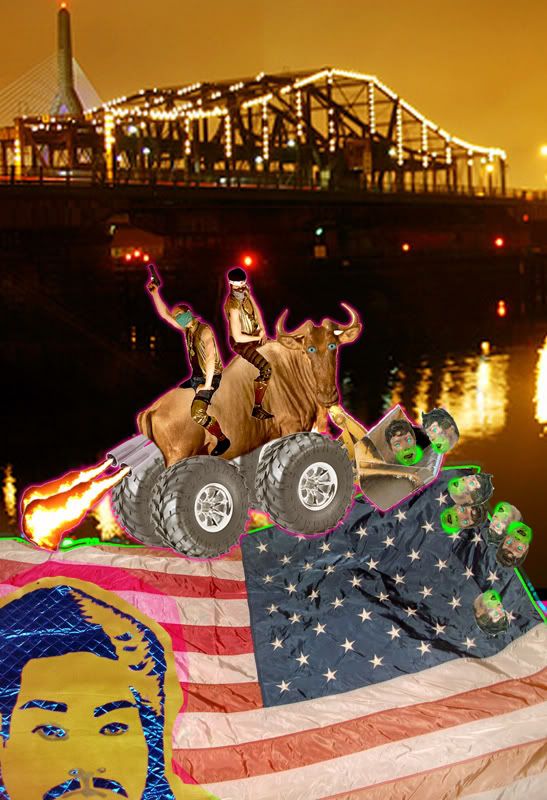 ***********FOSTER PRIZE PROJECT$***********




FORCE MAJUERE - 'Unstoppable'
(French for "superior force") is a common clause in contracts which essentially frees both parties from liability or obligation when an extraordinary event or circumstance beyond the control of the parties, such as a war, strike, riot, crime, or act of God (e.g., flooding, earthquake, volcano, when the dollar $ become worthles$), prevents one or both parties from fulfilling their obligations under the contract.
50THOUSANDEATH$
CELEBRATE$
PLEASE Help us too! PURCHASE 'materials' to exorsize NEW WORLD PEACE for Holy GJYDhad video and gifs.
LEARN THE FORMULA FOR $EXCCESS$!
Only $50 if you buy now! (price MAY 2009 change to 500 Ameros)



***